Why do Renters Have to Save More?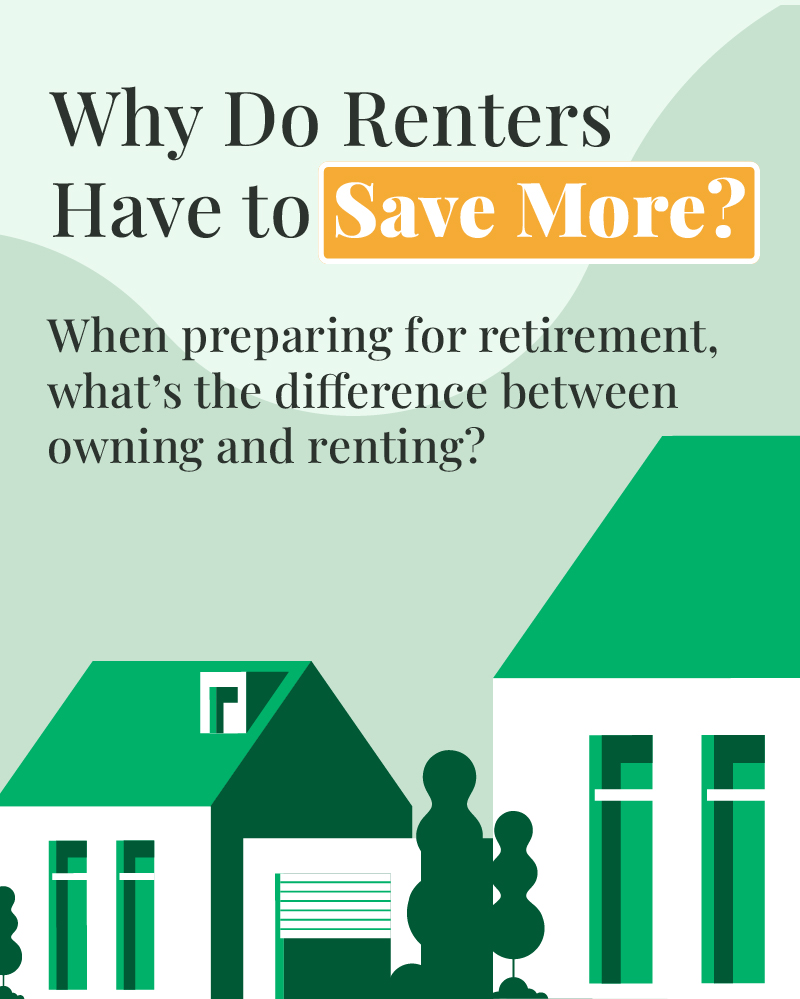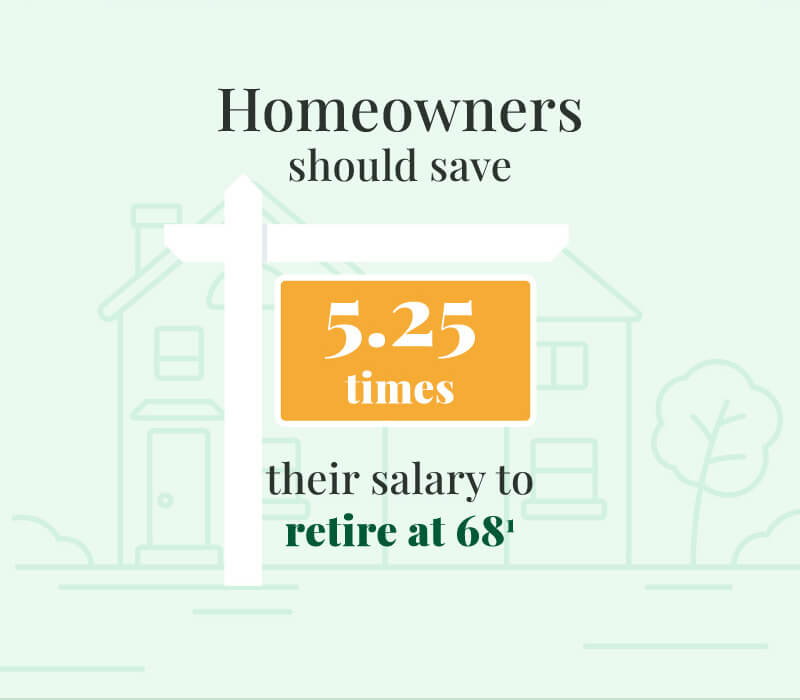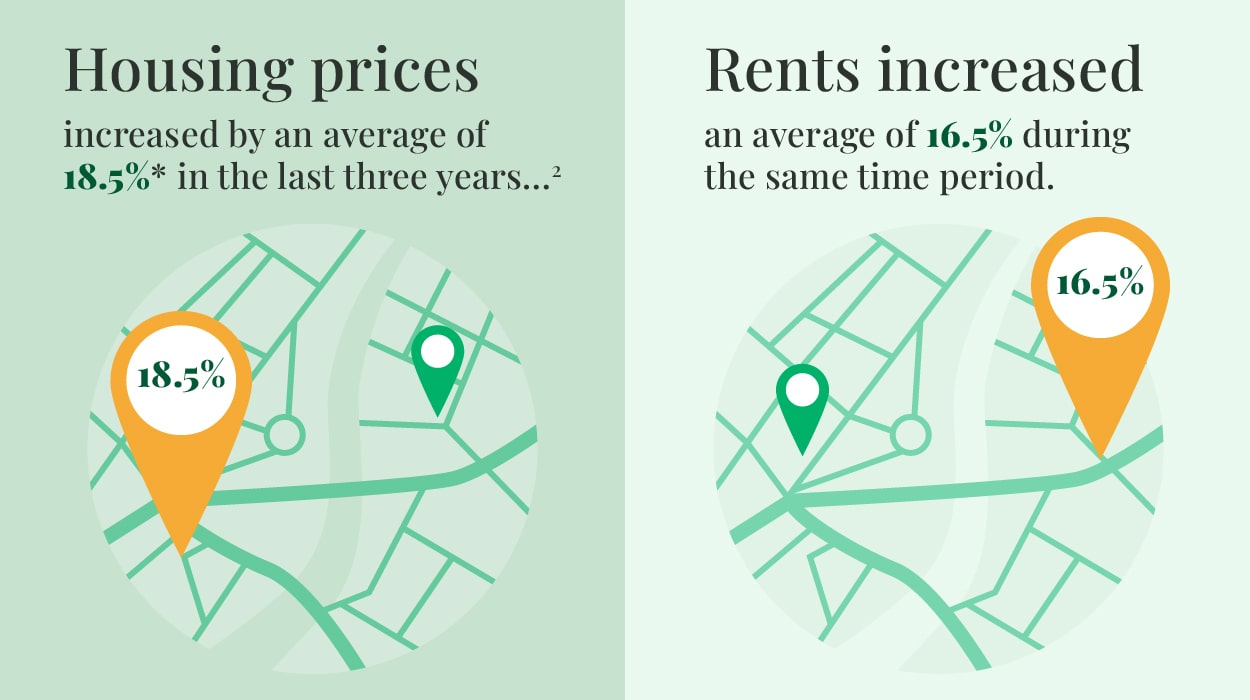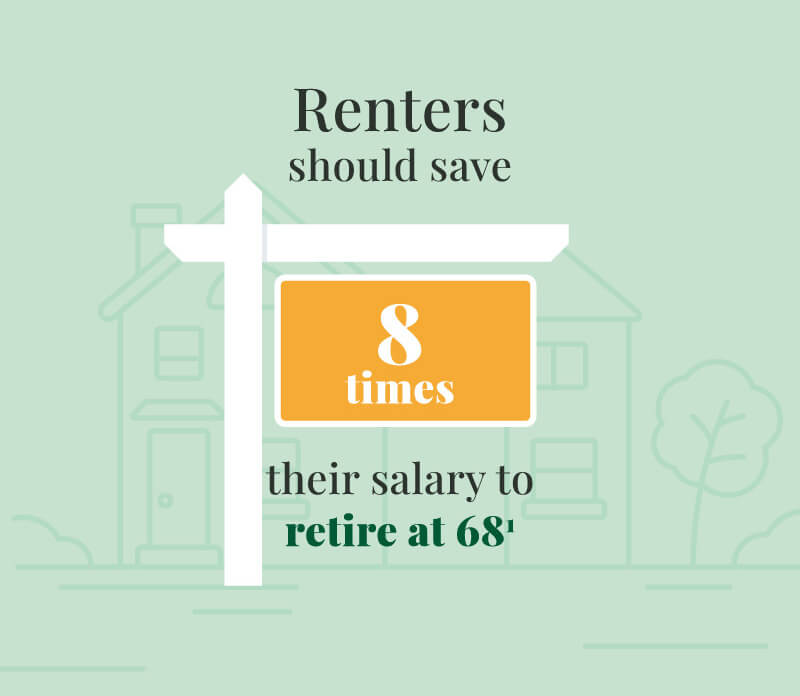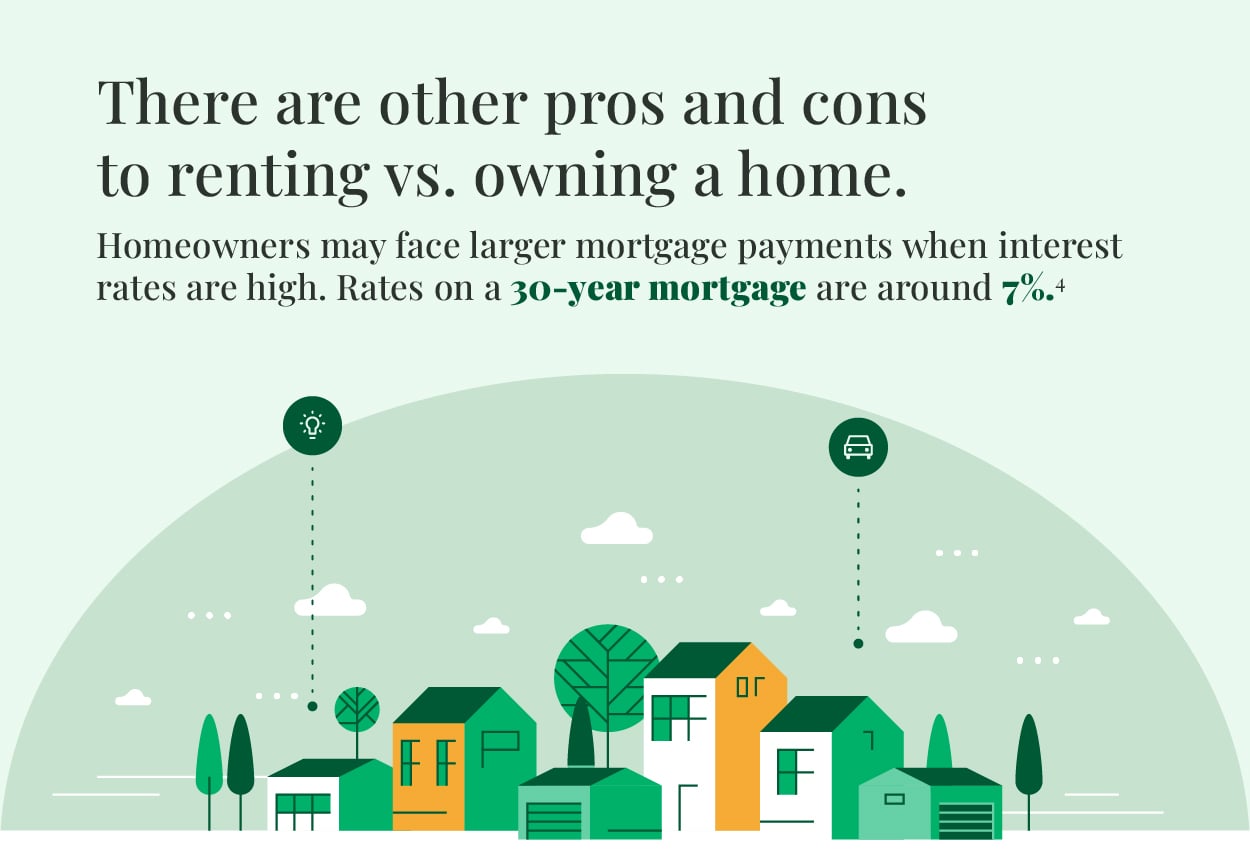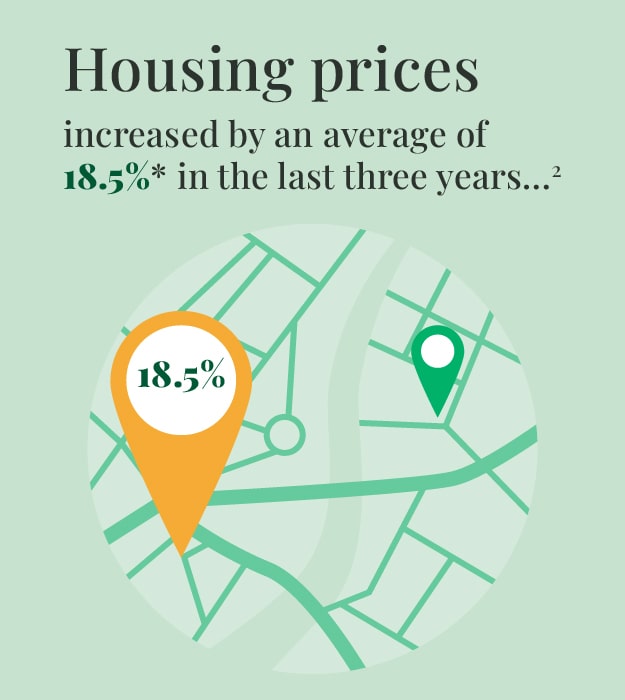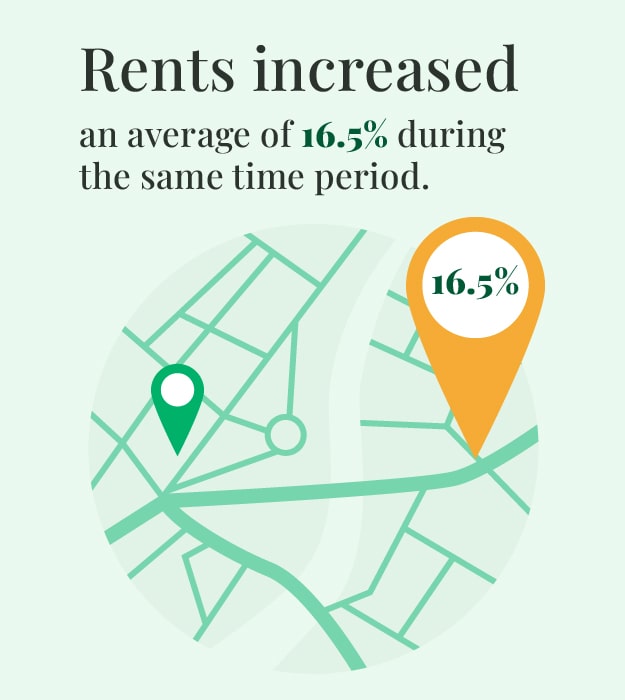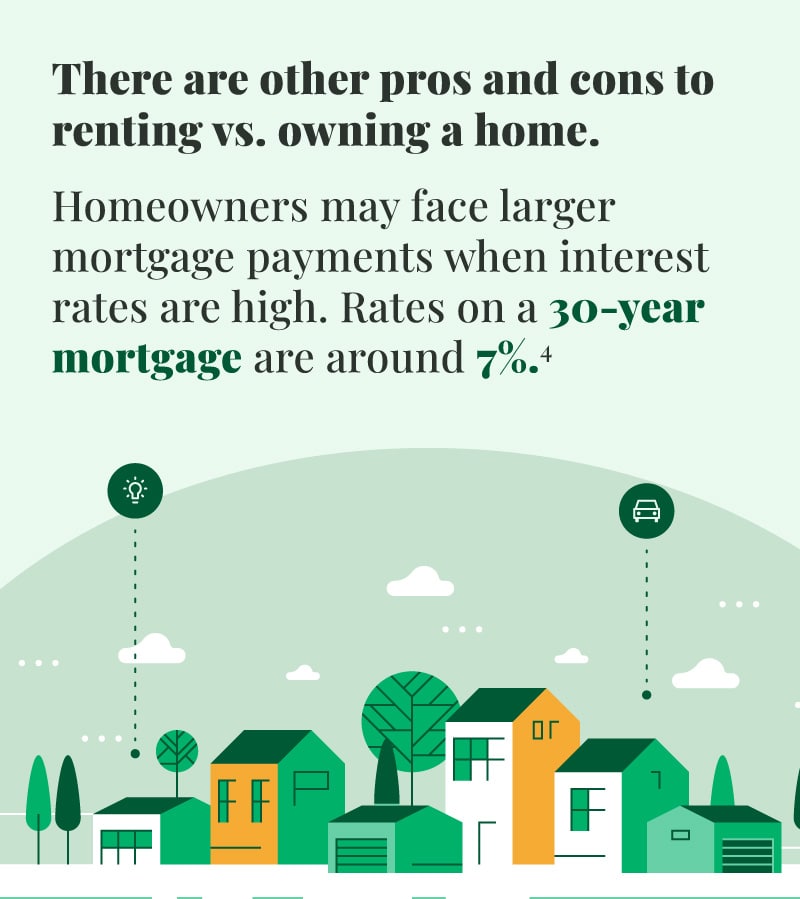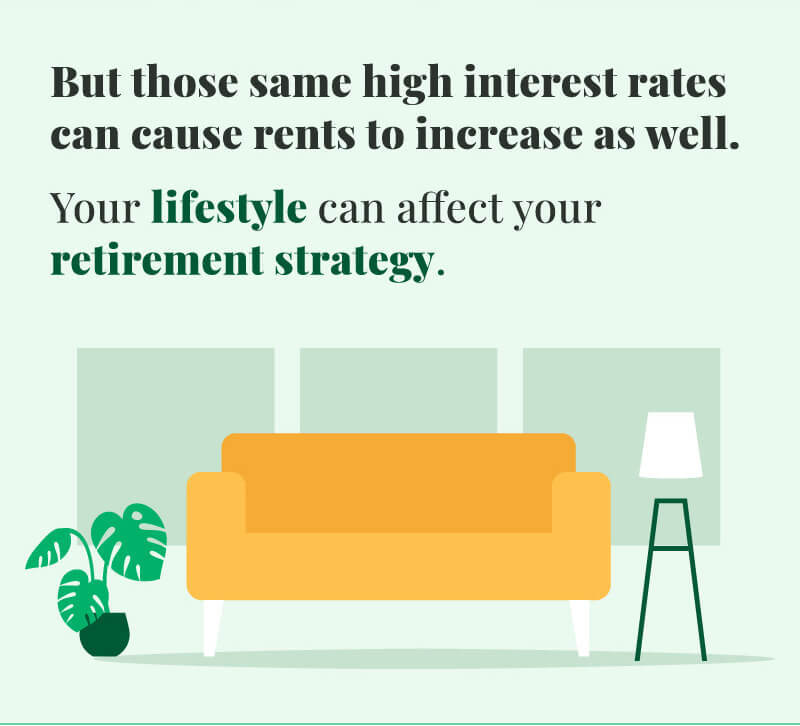 Related Content
Do you know how long it may take for your investments to double in value? The Rule of 72 is a quick way to figure it out.
In investments, one great debate asks the question, "Active or Passive Investing: Which Is Better?"
Looking ahead can help you conquer these unique obstacles.