How to Conquer the World - 5 Financial Strategies for Savvy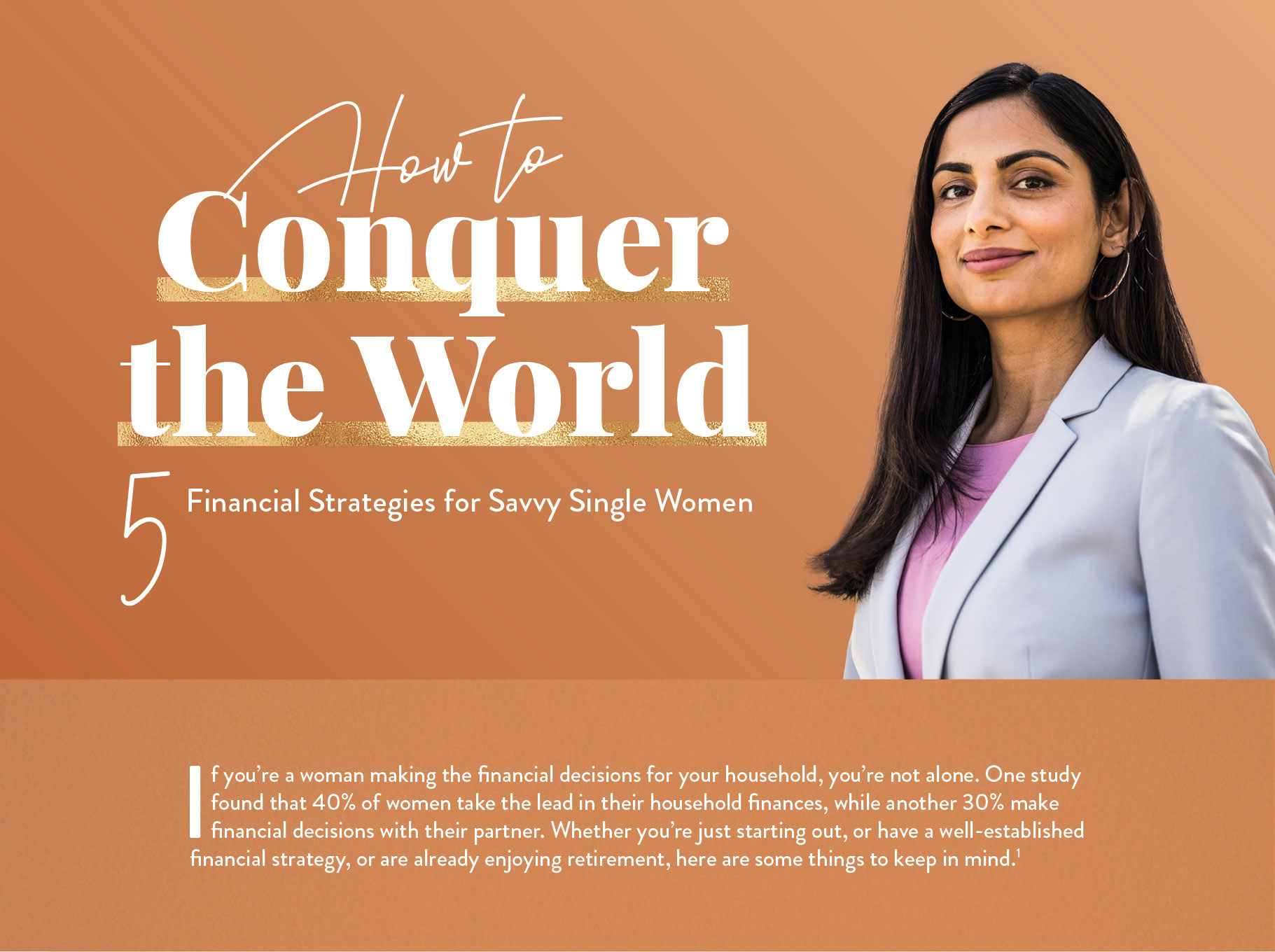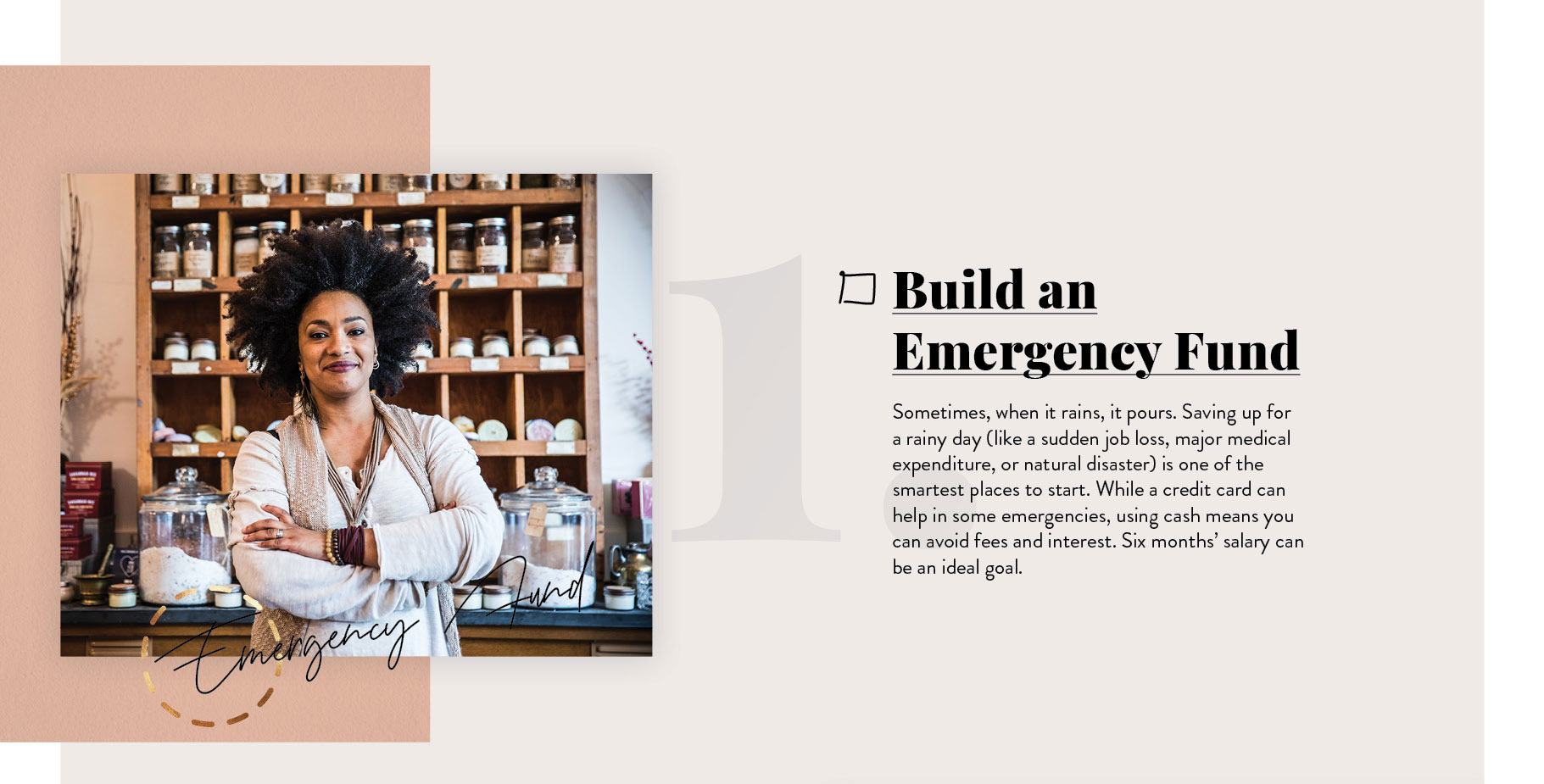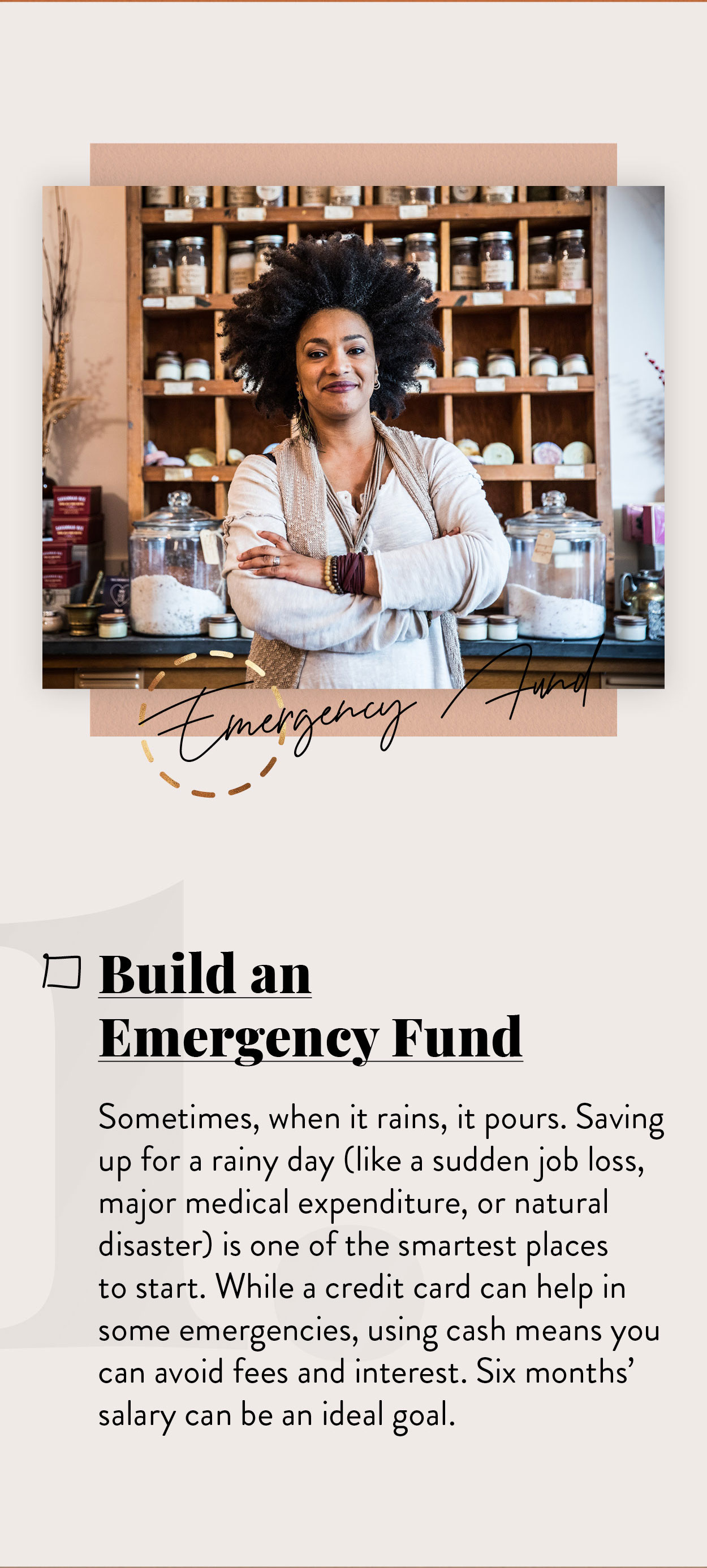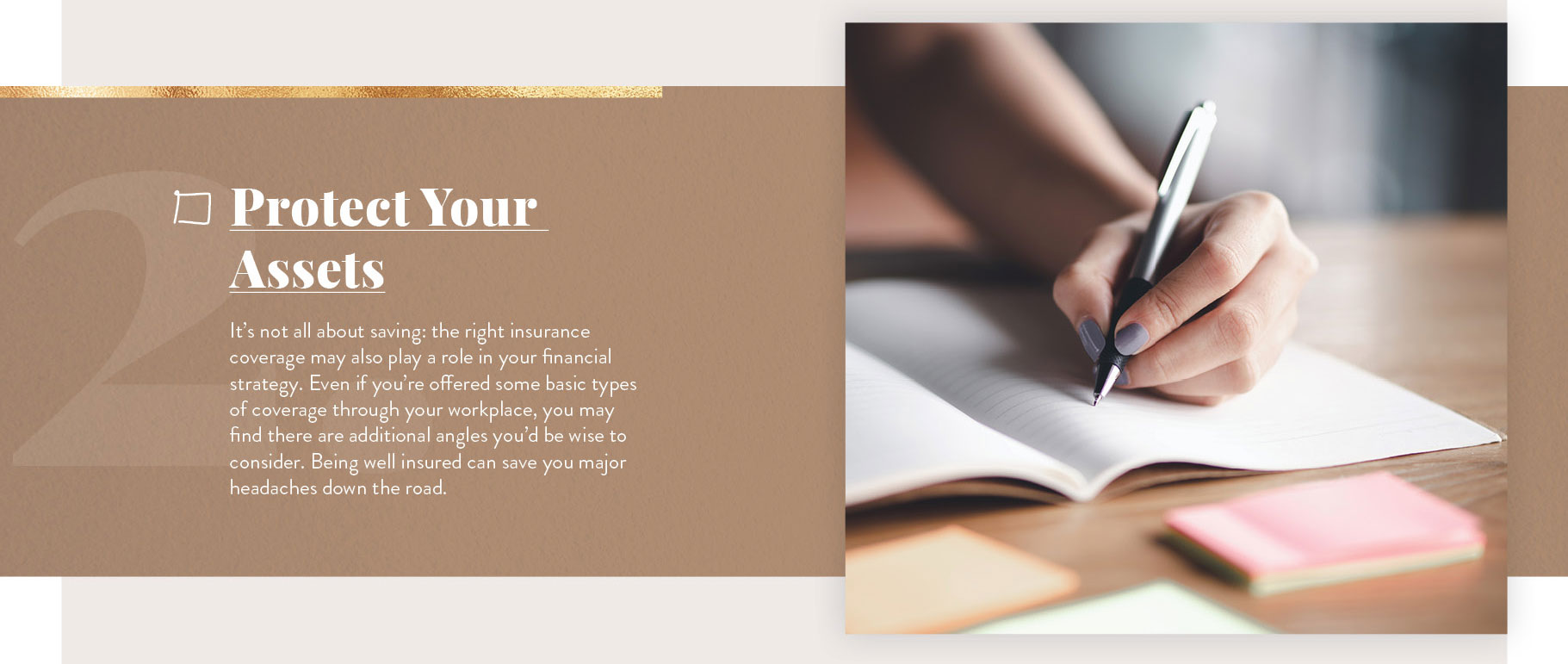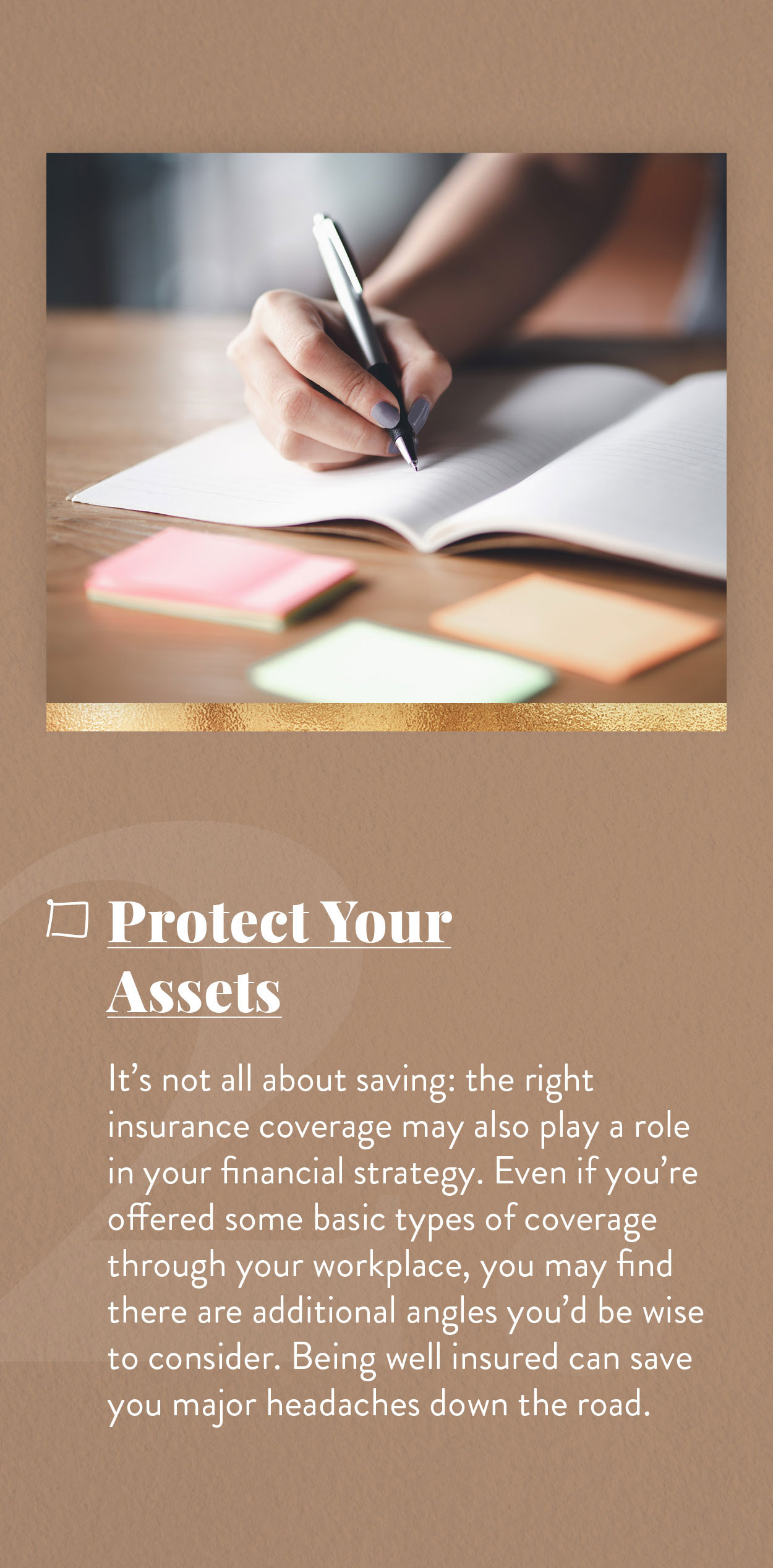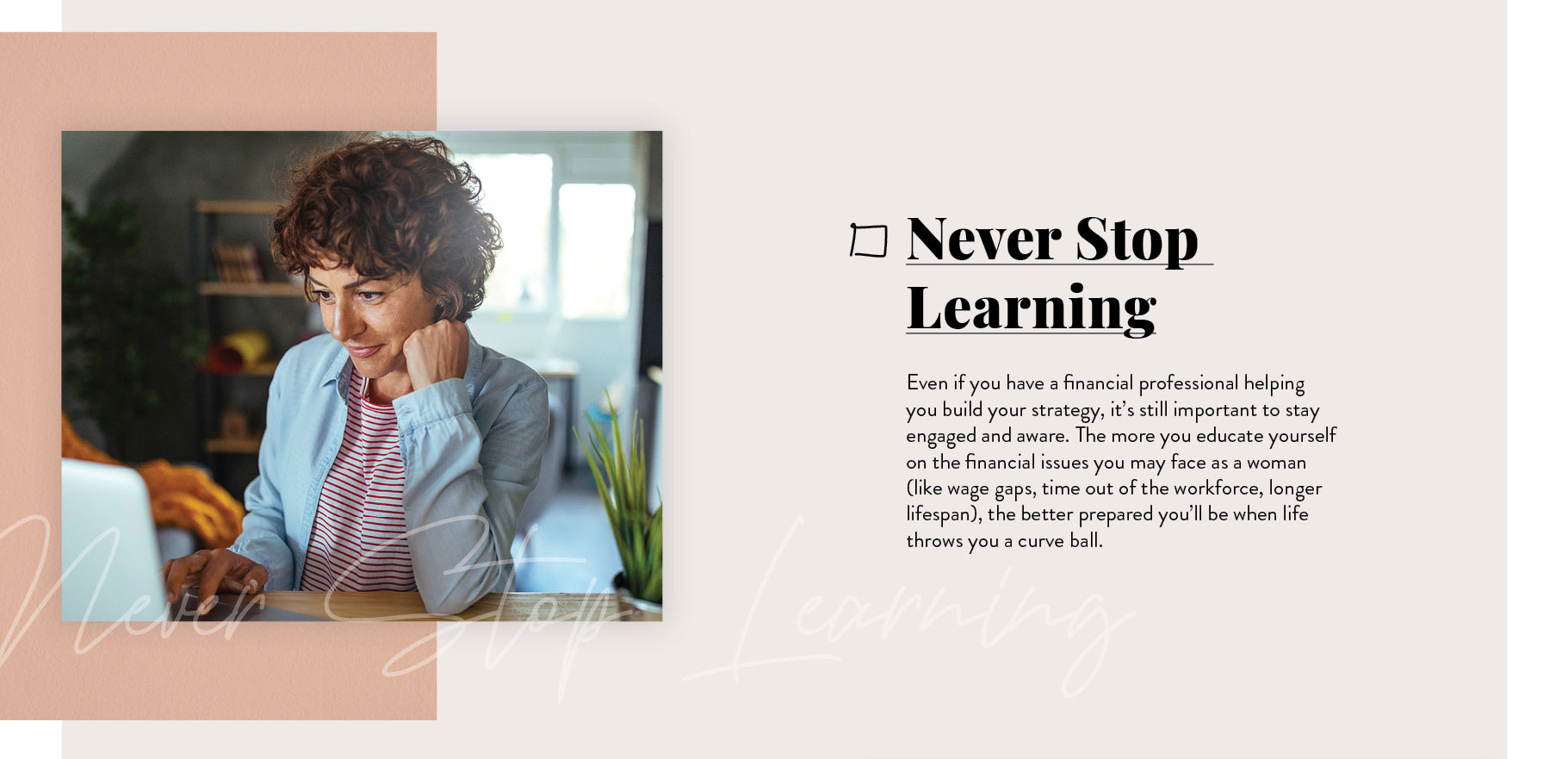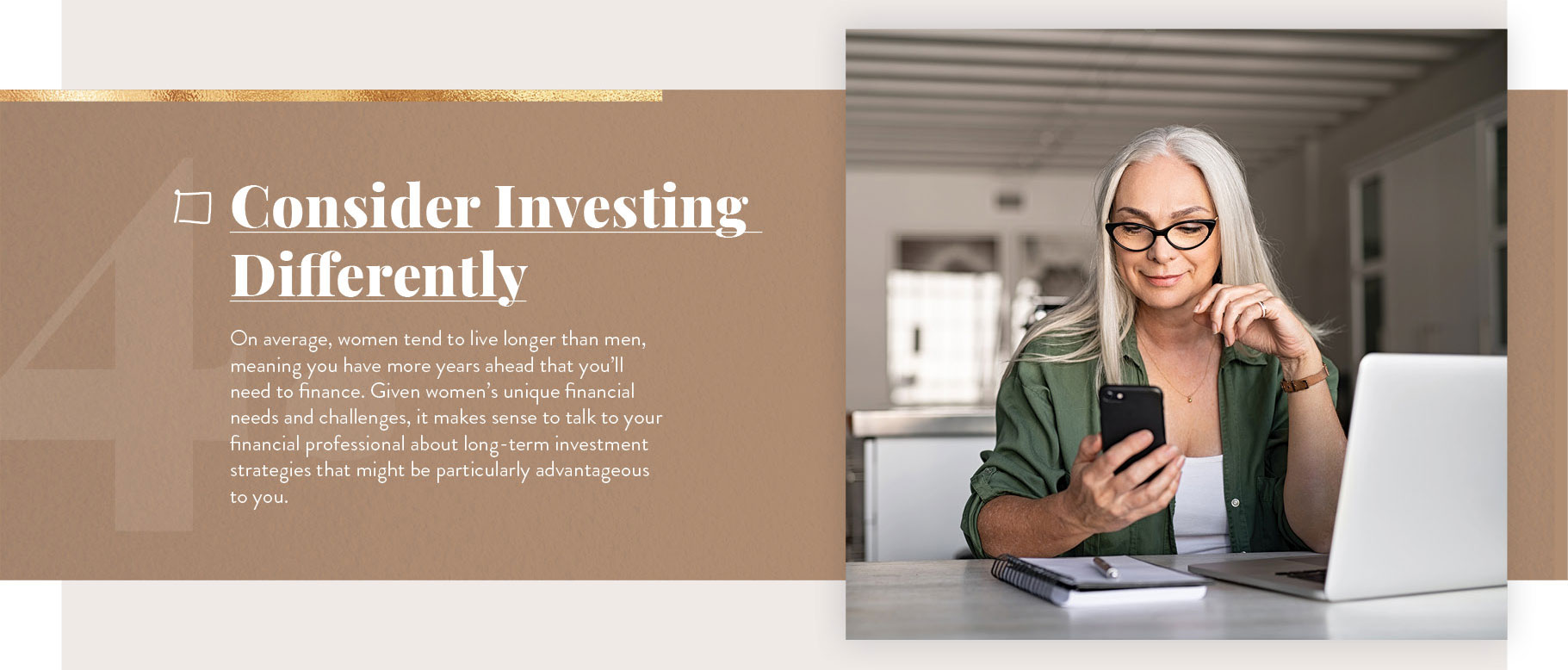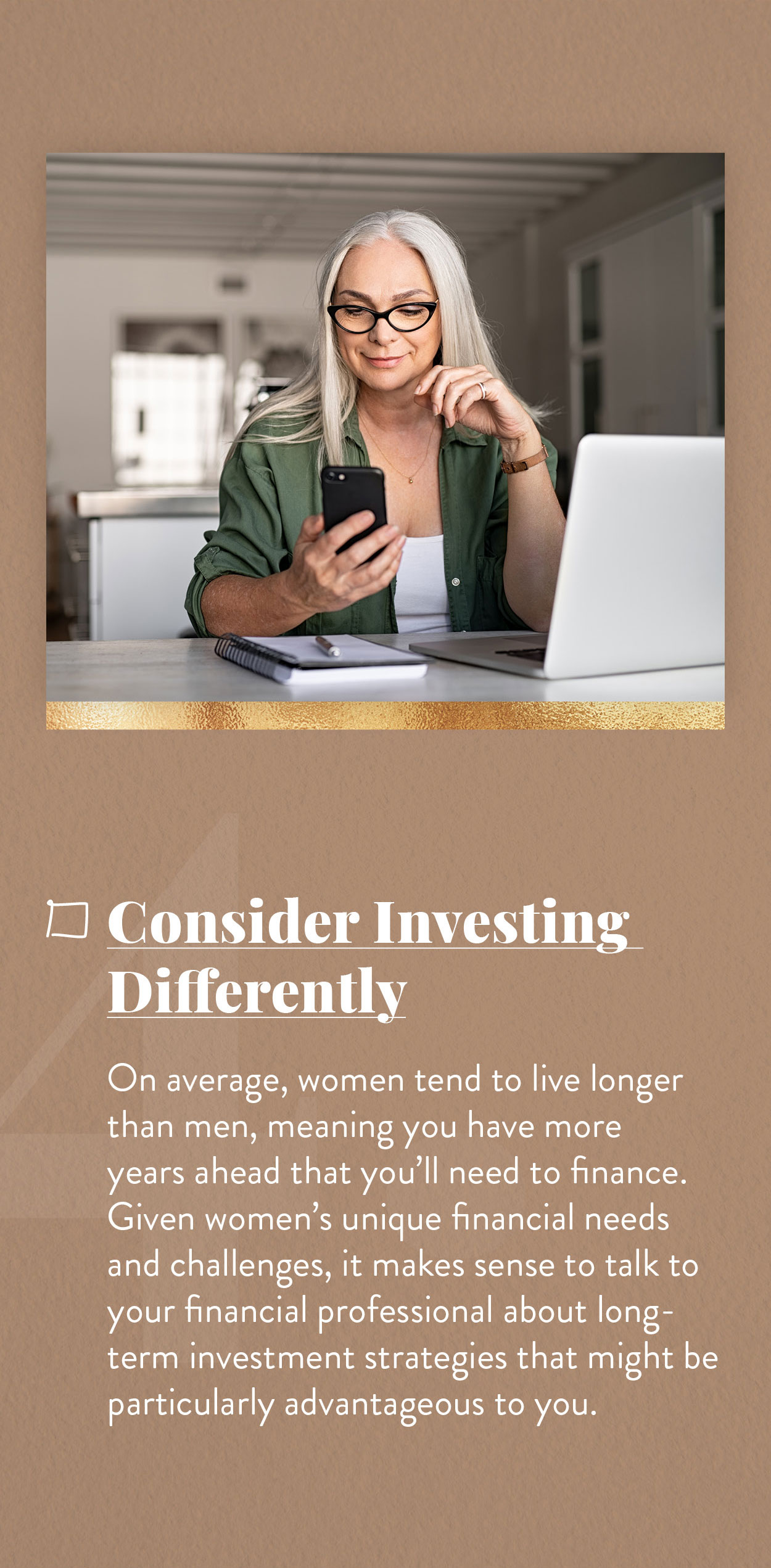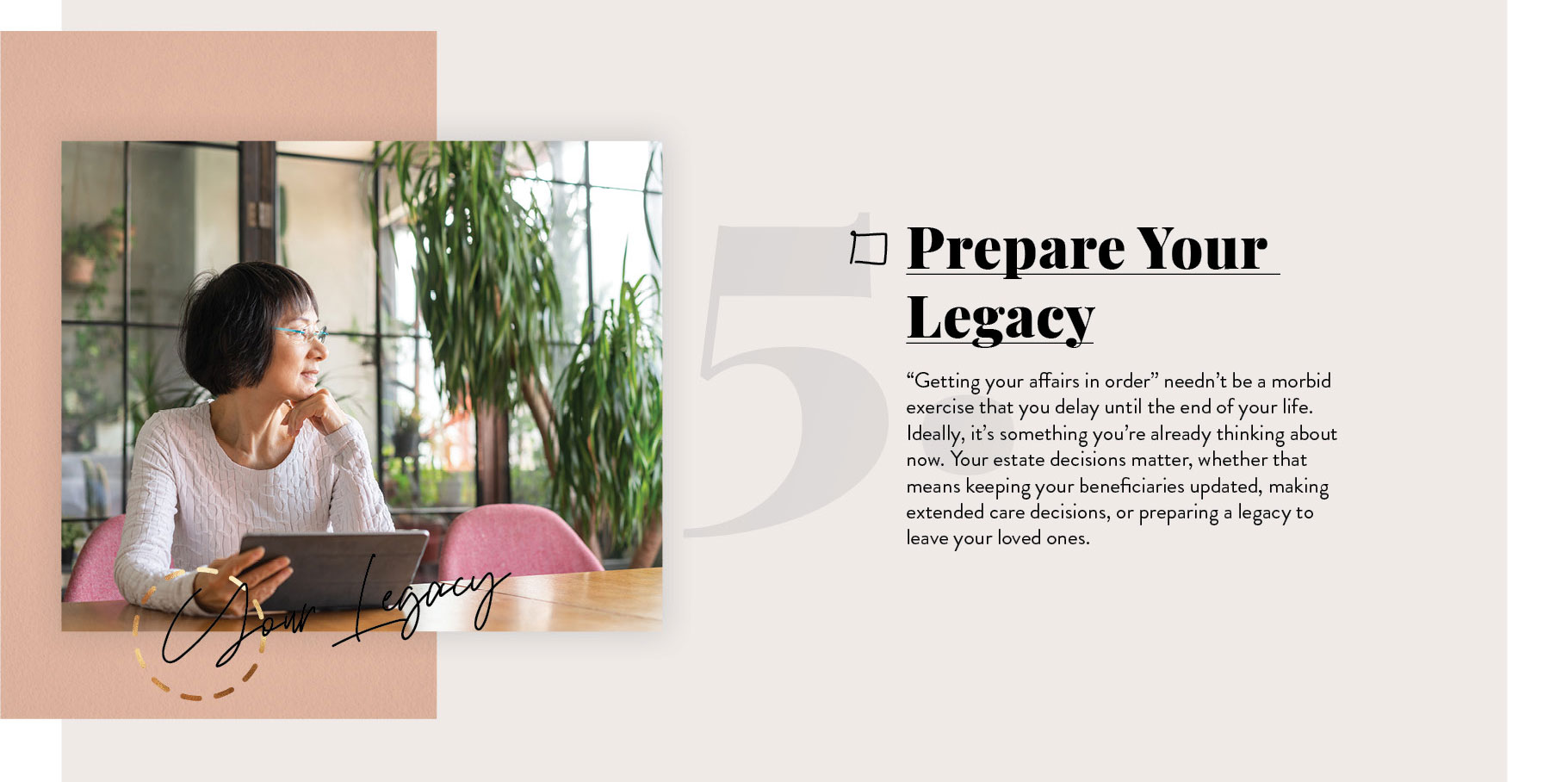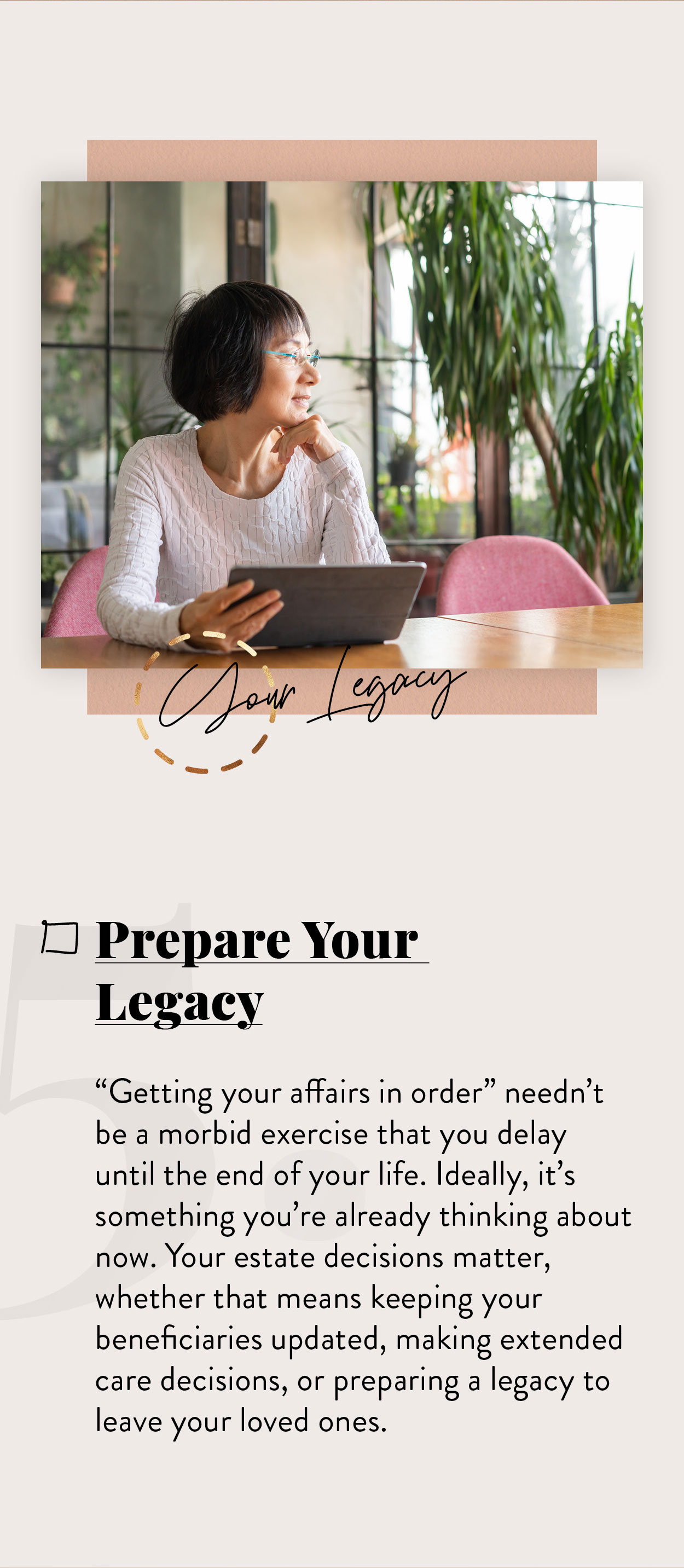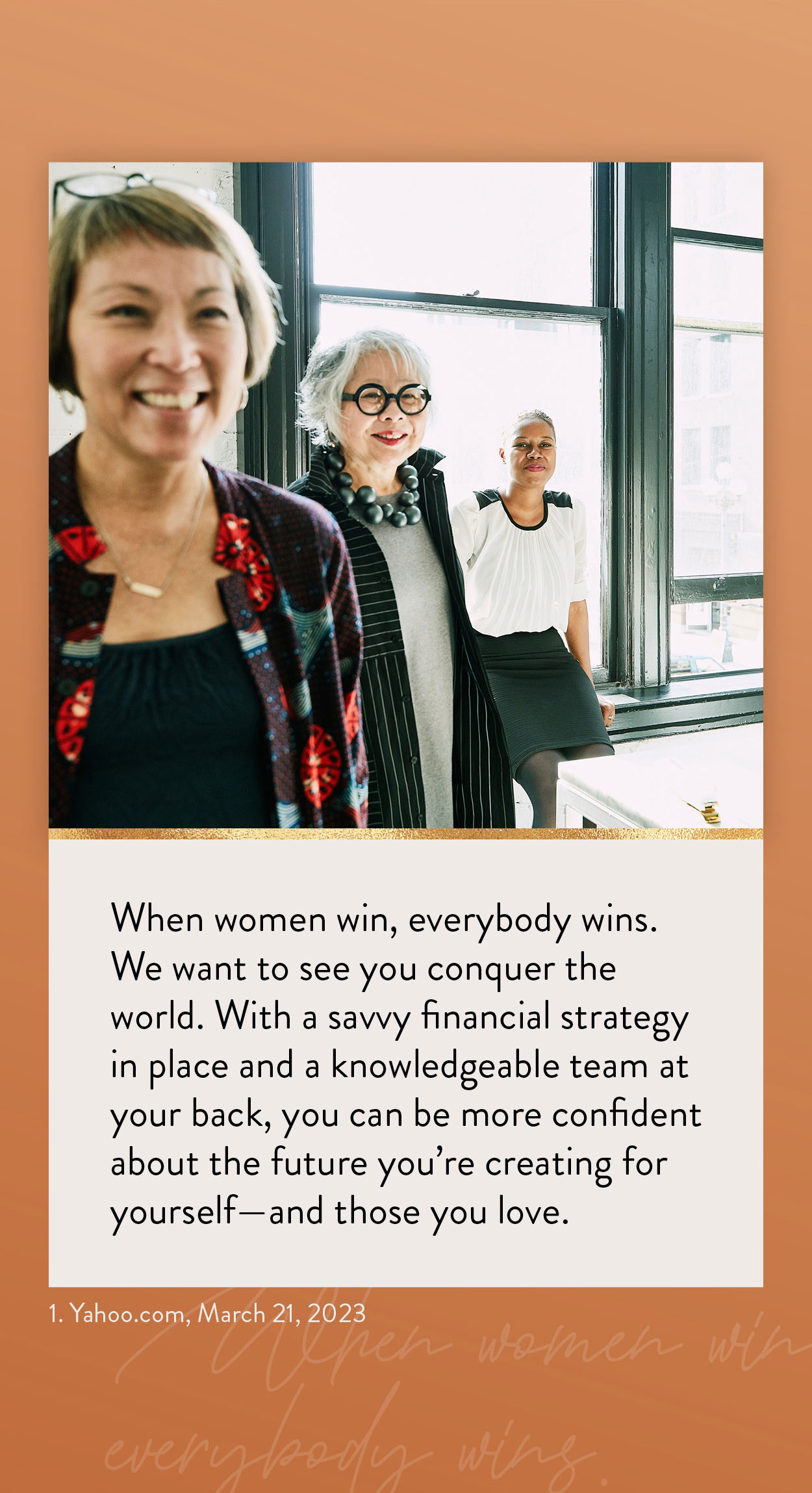 Related Content
Learn how to replace your lost, stolen, or damaged Medicare card in this helpful article.
Enter various payment options and determine how long it may take to pay off a credit card.
Executors can value the estate on the date of death, or on its six-month anniversary —the "Alternate Valuation Date."