Life Insurance Myths: Debunked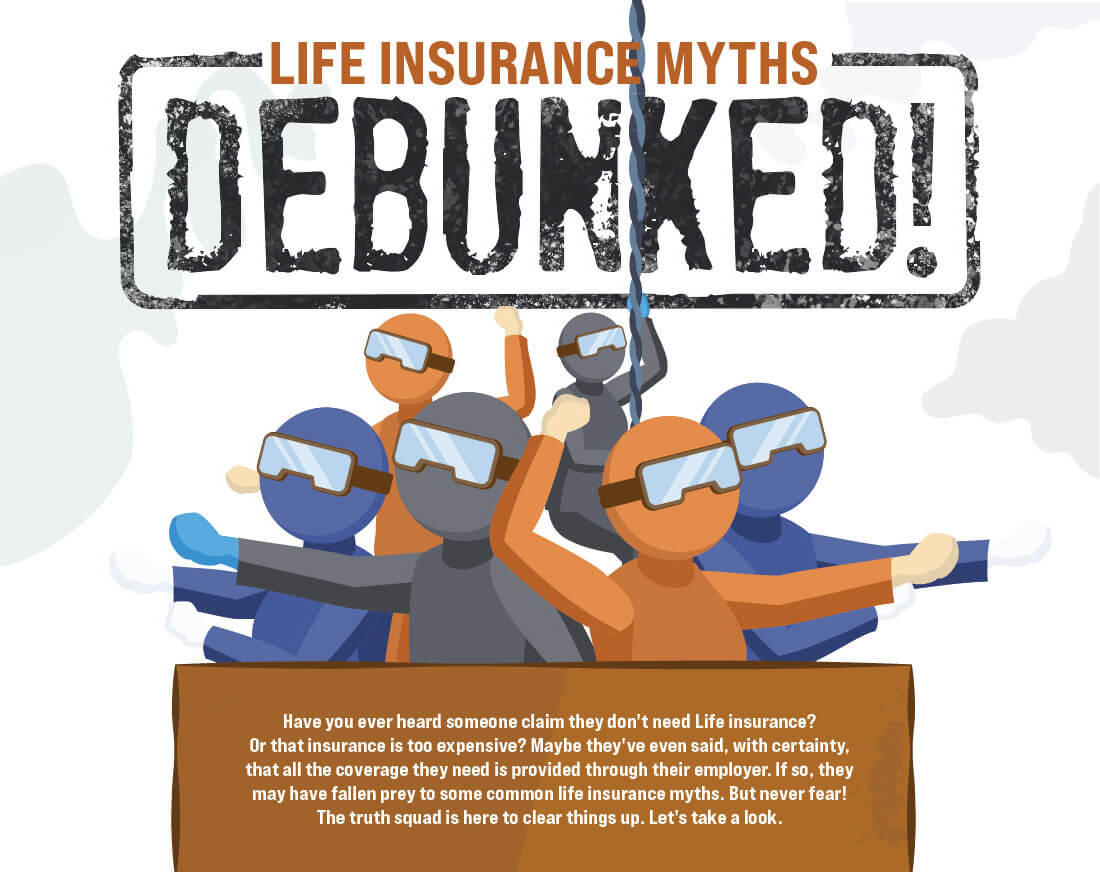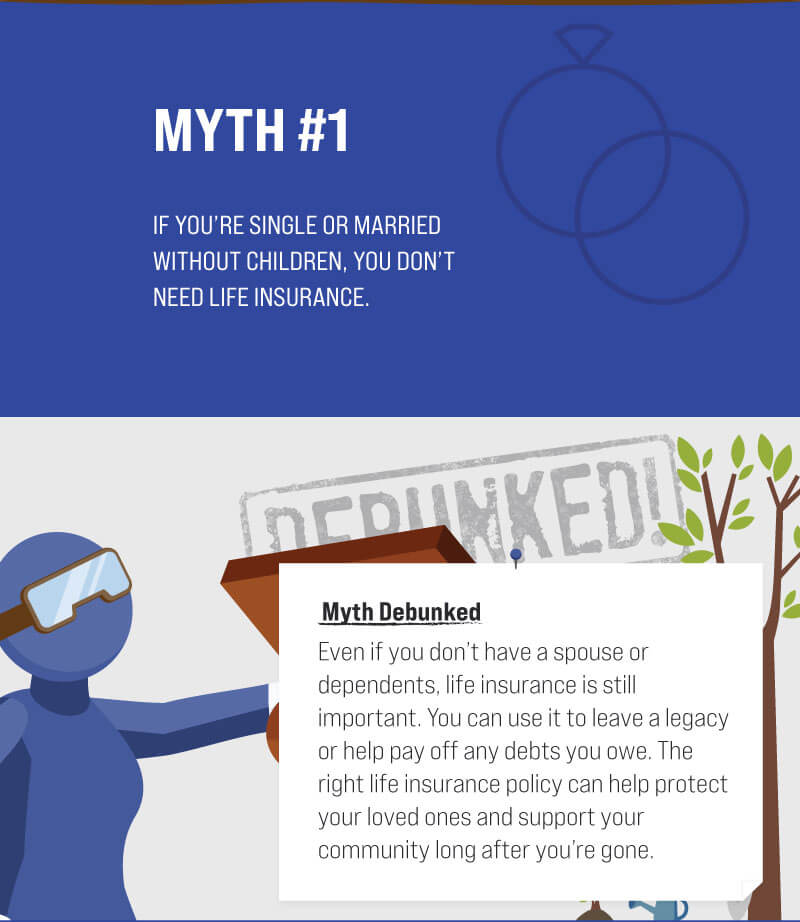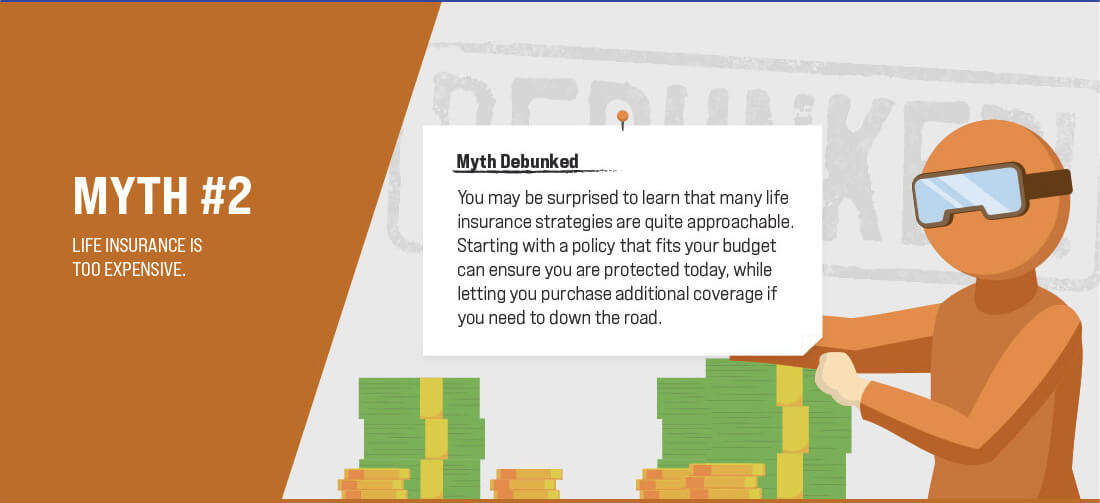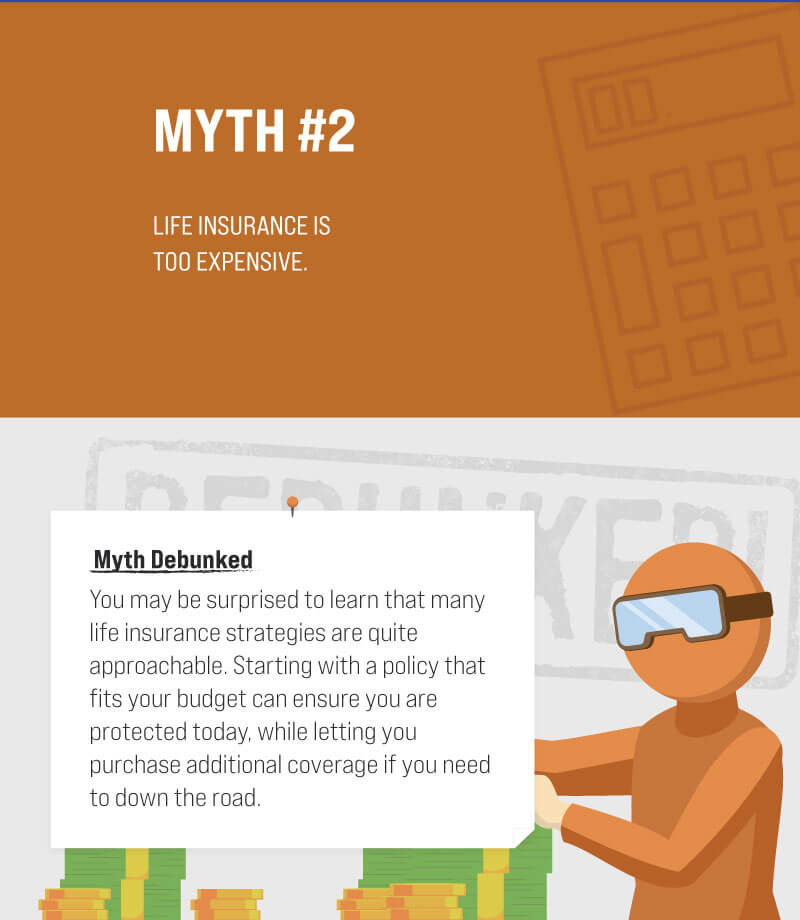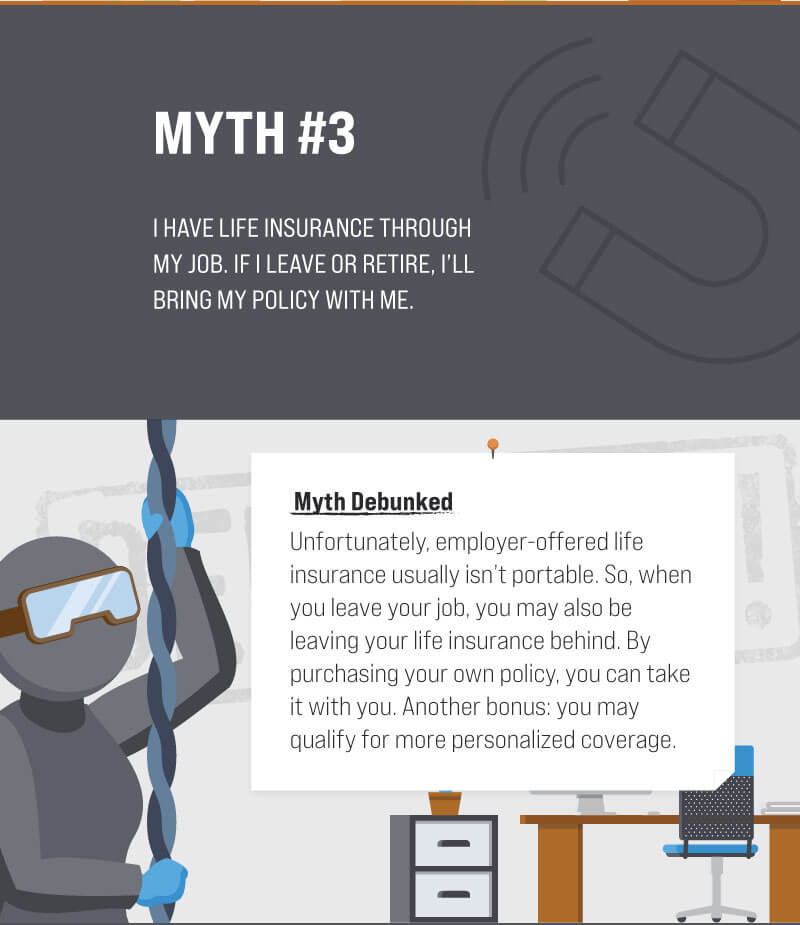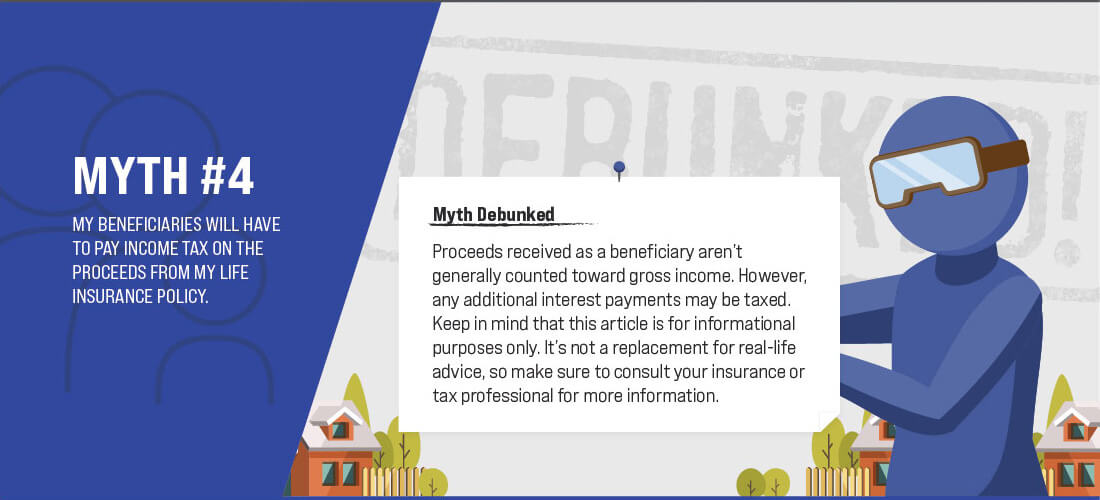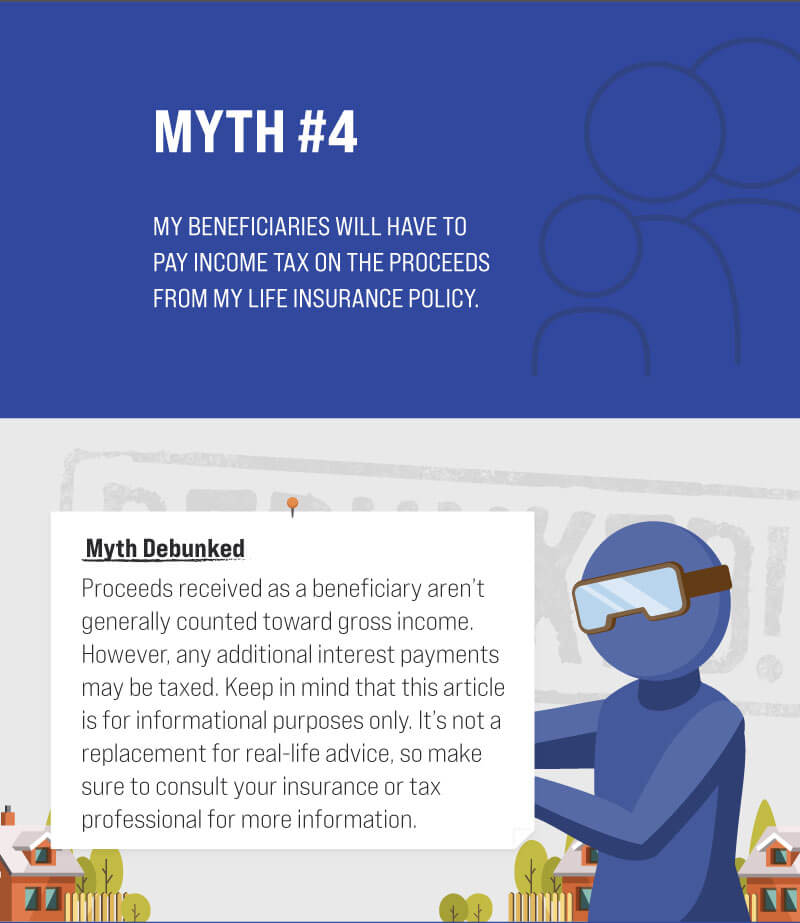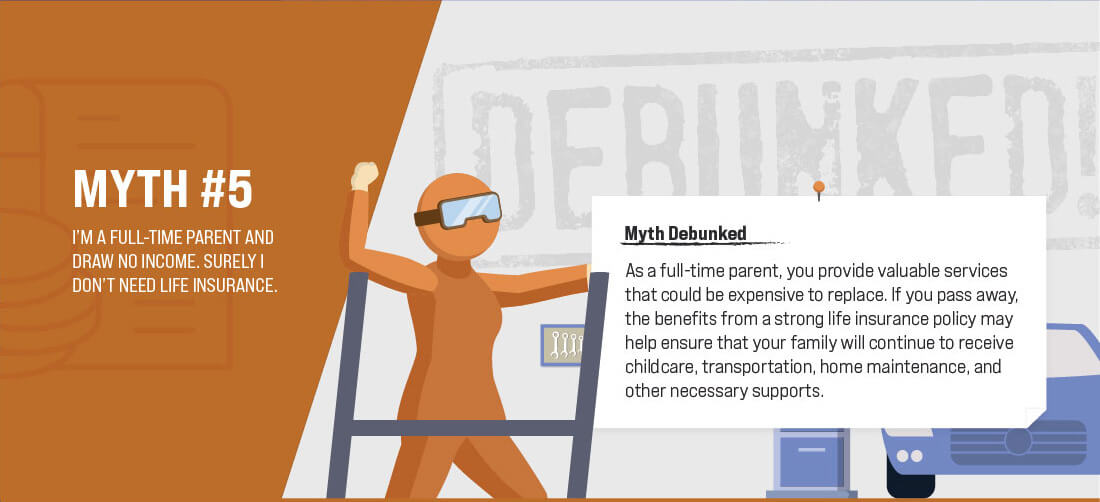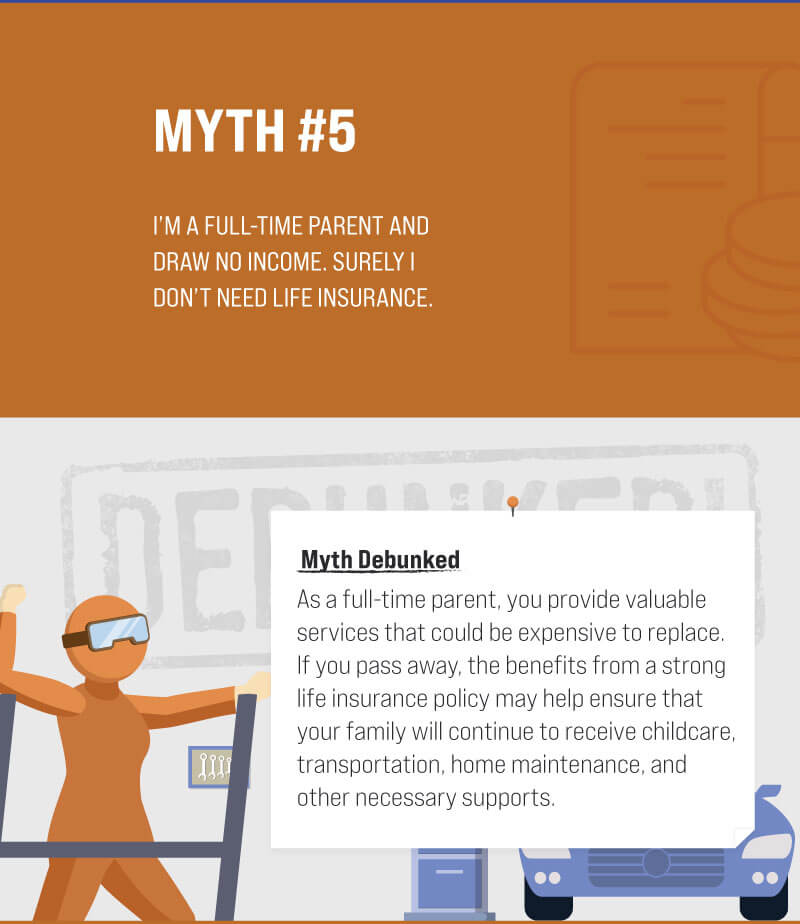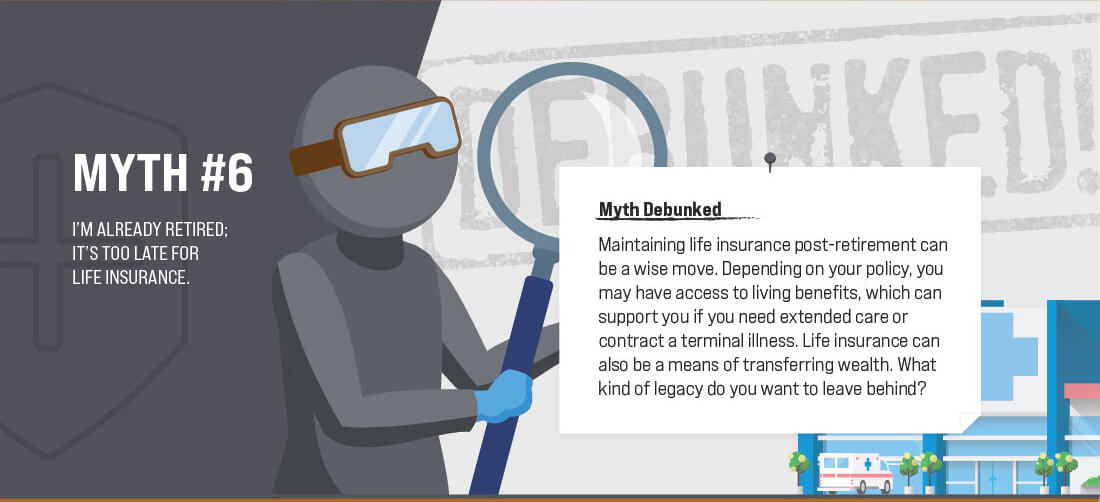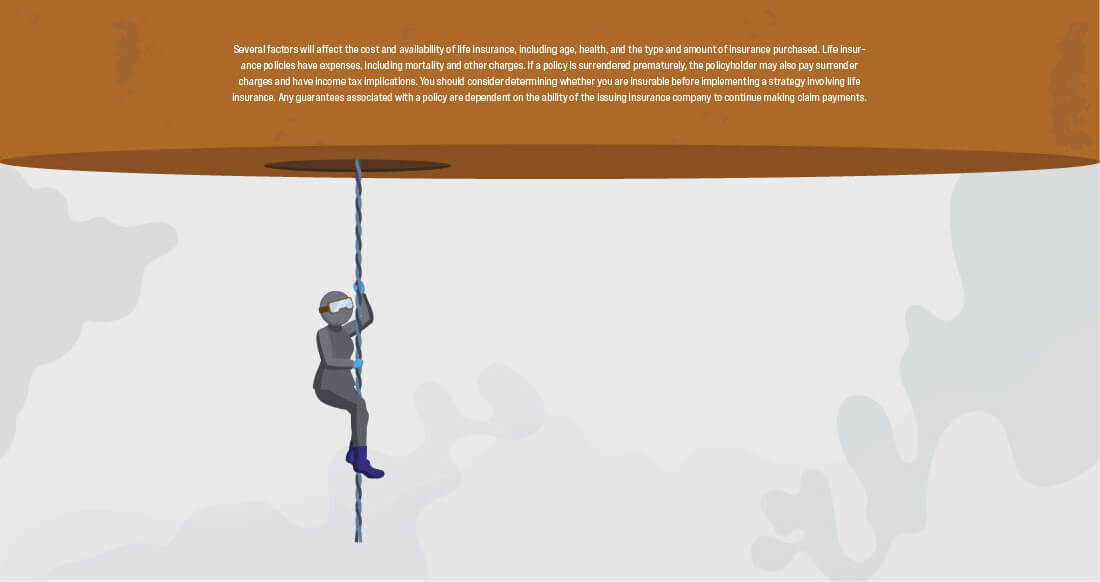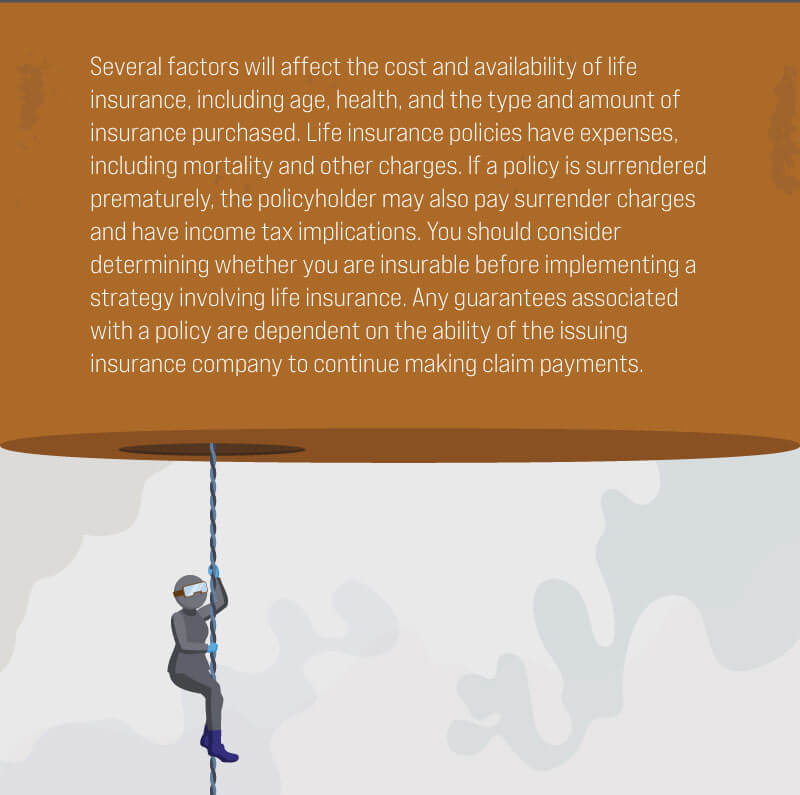 Related Content
The importance of life insurance, how it works, and how much coverage you need.
This calculator estimates how much life insurance you would need to meet your family's needs if you were to die prematurely.
With over 24 million "forgotten" 401(k) accounts, you may be surprised to learn of your unclaimed "found" money.